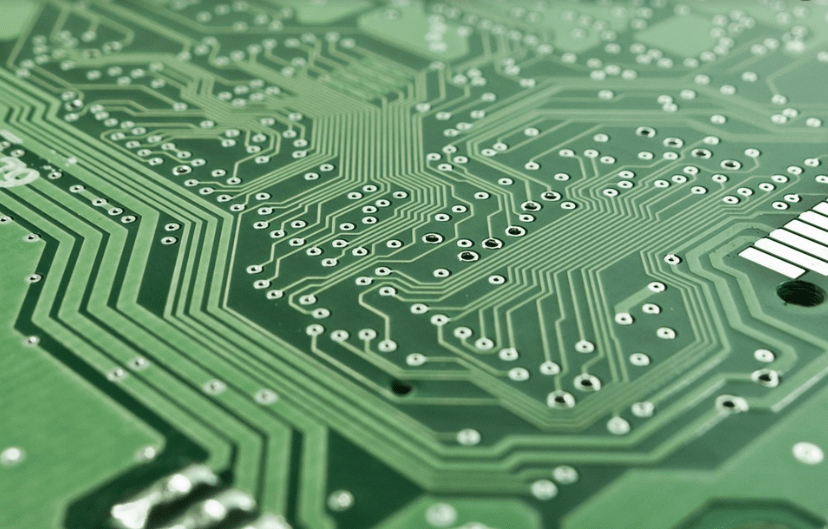 Electronic security systems: types and components
Security systems have become a primary necessity for businesses and individuals. They are responsible for ensuring that there is no type of theft or intruders in a property or establishment. And, thanks to technology, these systems can be approached in multiple ways to fit correctly with the needs of each case.
What are electronic security systems and what types are there?
They are a set of pieces or elements united in the same circuit or system that try to guarantee the security of a home, for example. Through a series of signals and alerts they can detect the presence of strangers or their entry into certain spaces.
They are essential to guarantee security in buildings and properties, and use electronic components as parts that guarantee their reliability.
Systems of alarms. That, through a signal from sensors or video surveillance, can detect the presence of strangers or intruders in a certain place. For example, in industrial buildings.
CCTV. It is the most classic video surveillance system. A closed circuit in which a network of cameras record what happens. It is very typical, for example, in businesses that want to control everything that happens inside. As it can be in a supermarket.
Fire-fighting systems. Not all security focuses on protecting against theft. Fires can be one of the main dangers in many homes and businesses. And the best way to control them is through electronic systems of different types that can detect the signals left by the smoke and, therefore, activate in case of fire.
Components of electronic security systems
As has been seen, not all systems are the same and, consequently, their parts may vary. However, we are going to name the most common electrical components:
Control Center
It matters little what type of alarm it is: in any electrical system there always has to be a control panel or a space that centralizes the information received. The control center takes care of that.
Sensors
Whether they are motion or smoke, they are the components that detect some type of alteration. They receive the information that will be sent later to the central or control interface.
A connection circuit
All electronic devices must be connected and in the same electrical orbit. This is what will guarantee that the information received in one of them can reach another.
A user interface
Finally, what is always present is a control panel or an element through which the security team and personnel can work with the system and see its general status.
In conclusion, security systems are essential for many businesses or homes. And these depend largely on its components; therefore, it is essential to have an electronics company to manufacture these parts with maximum reliability. If you need quality parts, count on us.