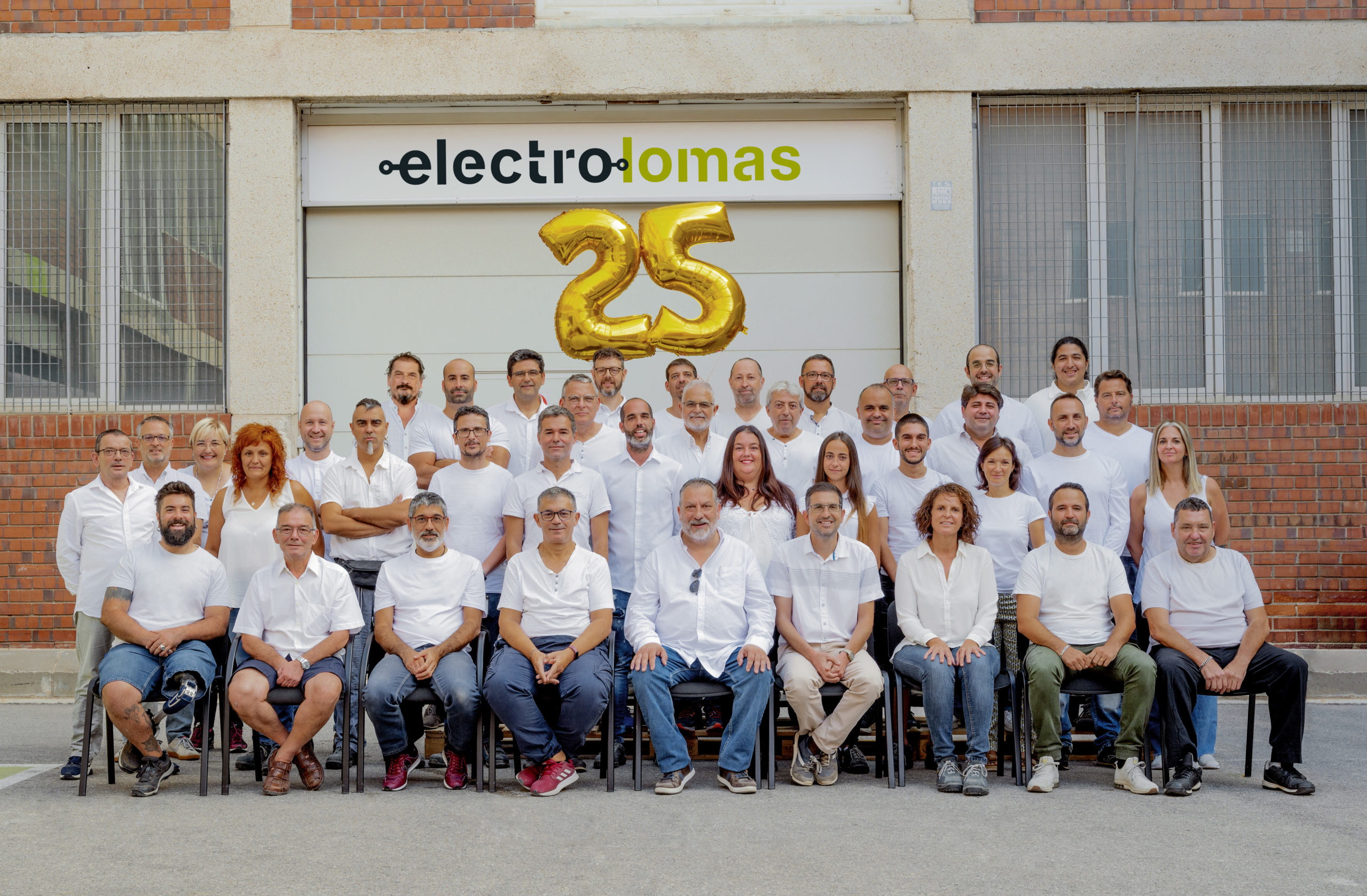 Electrolomas celebrates its 25th anniversary!
In September 1997 Electrolomas began its journey in the electromechanical sector. It has been 25 years in which Electrolomas has not stopped wanting to improve and advance to be able to respond to the needs of our customers.
Looking back, it is inevitable to feel pride and gratitude for each and every one of the people who have contributed in one way or another to make Electrolomas what it is today; a specialised company, committed and involved in the innovation of electromechanics for the
medical health sector. We are very grateful for the involvement of our employees and the trust of our customers.
Have no doubt… let's go for 25 more!