Medical Equipment Manufacture
We support you in the development of your product from the beginning to the end, helping you in the phase that is necessary.
According to the requirements of the medical sector
From support in design, prototyping, supply chain and manufacturing to final delivery to the customer
Electronic Circuits Manufacturers
We are manufacturers of electronic circuits and industrial wiring, and electromechanical equipment assemblers since 1997. Our experience and knowledge in electronic manufacturing has made us a trusted partner, capable of offering solutions tailored to the needs of our customers.
We work as if we were part of our clients' team, helping in the development of their products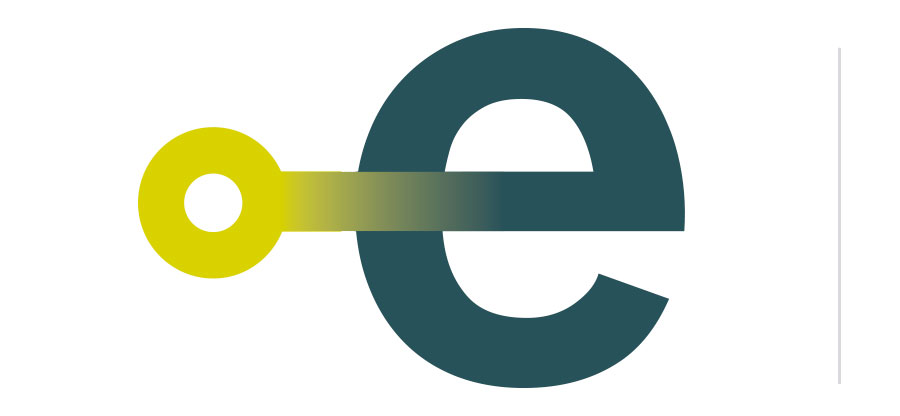 Electrolomas' services and new membership at Catalonia Bio&HT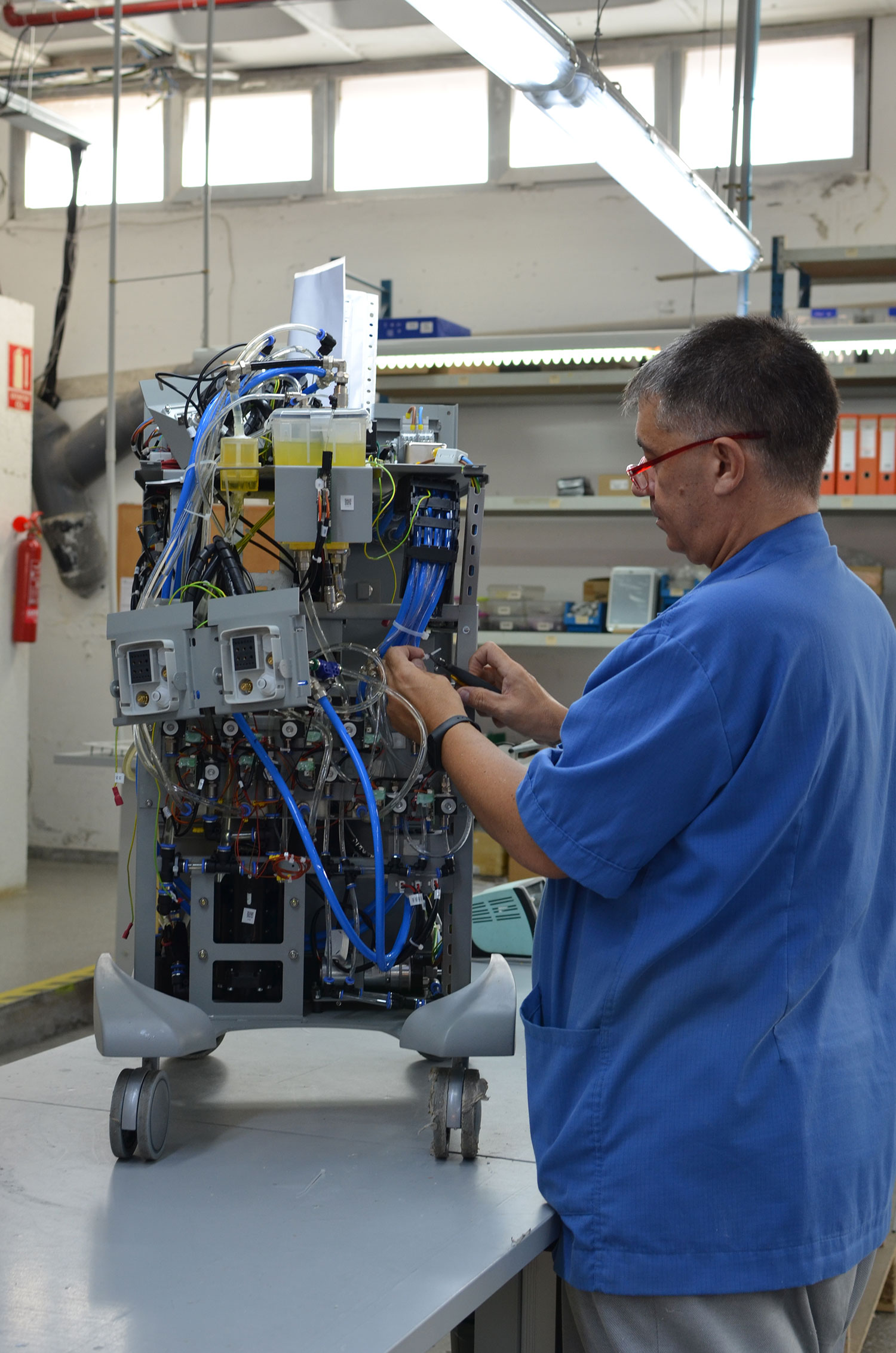 Since we started working at Electrolomas in 1997, we have been collaborating with one of…
Assembly of 100 units of complex machinery / 50,000 units of circuits / 20,000 units of wiring
Main machinery for circuits:
WELDING MACHINE FOR OLE – IEMME – ARGO
PICK AND PLACE MACHINE FUJI – AIMEX III C
SELECTIVE WELDING MACHINE – INERTEC – ELS 3.3
OVEN SEHO – GROREFLOW 2.3
PASTE MACHINE – SPEED PRINT – SP700AVI
OPTICAL REVIEW MACHINE AOI – ALEADER – ALD520L
Company growth in the last 5 years:
Monthly purchasing capacity:
€ 180,000 from +/- 200 different suppliers
Main machinery for wiring:
KOMAX KAPPA 330 – Cable Cutter and Stripper
KOMAX BT712 – Automatic Press (soon)
From 50 x 48 mm to 508 x 400 mm and component measurements from 0402 mm (01005 ") to 74 x 74 mm
Pick & Place machine speed: up to 35,000 cph
Average delivery time: PCB's 3 weeks / Assembly of machinery depends on the complexity of the same
Possibility of carrying out electrical safety tests: yes
X-ray test possibility: yes