Circuits:

Rigid circuits

 Flexible circuits (made of Kapton, and also working on R&D with other soils)

Types of assembly: THT (Through Hole Technology) with wave soldering and selective soldering and SMD with the entire assembly line including the AOI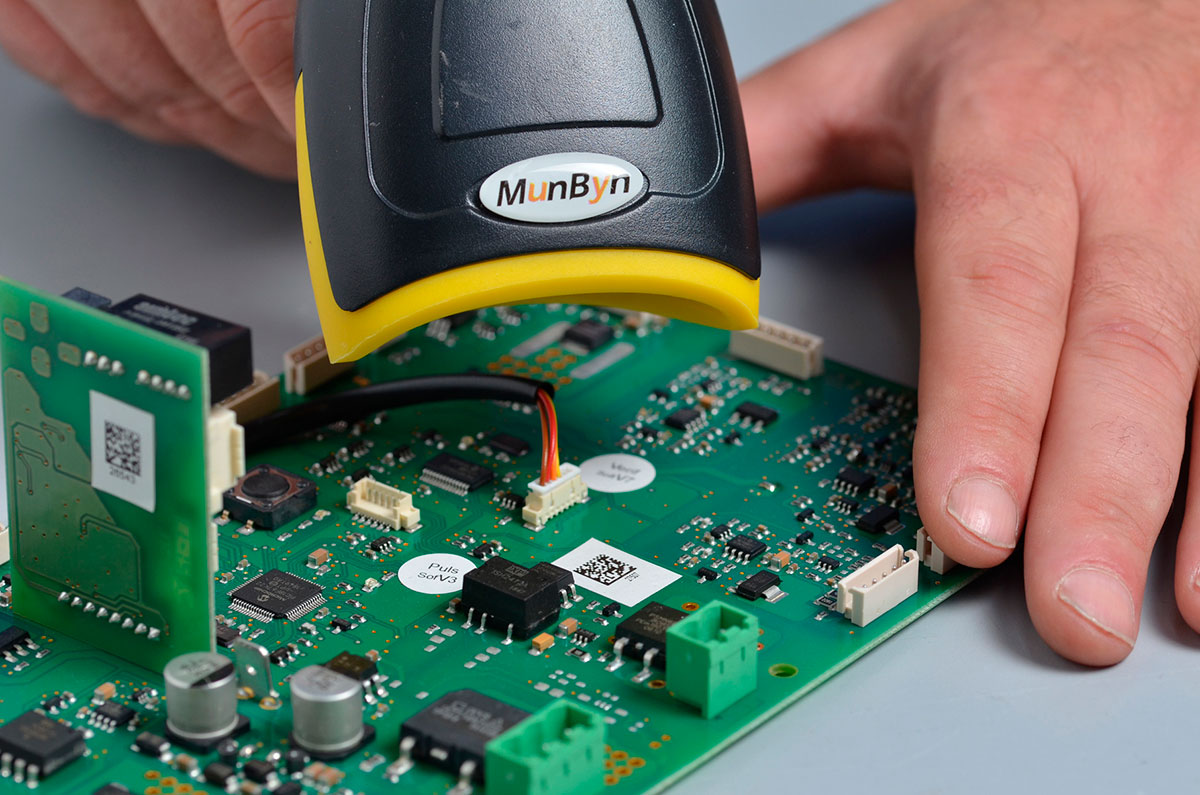 Electromechanical assembly:

Manufacture of equipment and machinery that require both electronic and mechanical manufacturing, including liquids (fluids), pumps, actuators, solenoid valves, housings, TFT's …

We make both small equipment and large and complex machinery, of short and medium series, for the largest equipment, and longer series for smaller equipment.

Traceability of the components used in the assemblies.
Learn more about Electromechanical Assemblies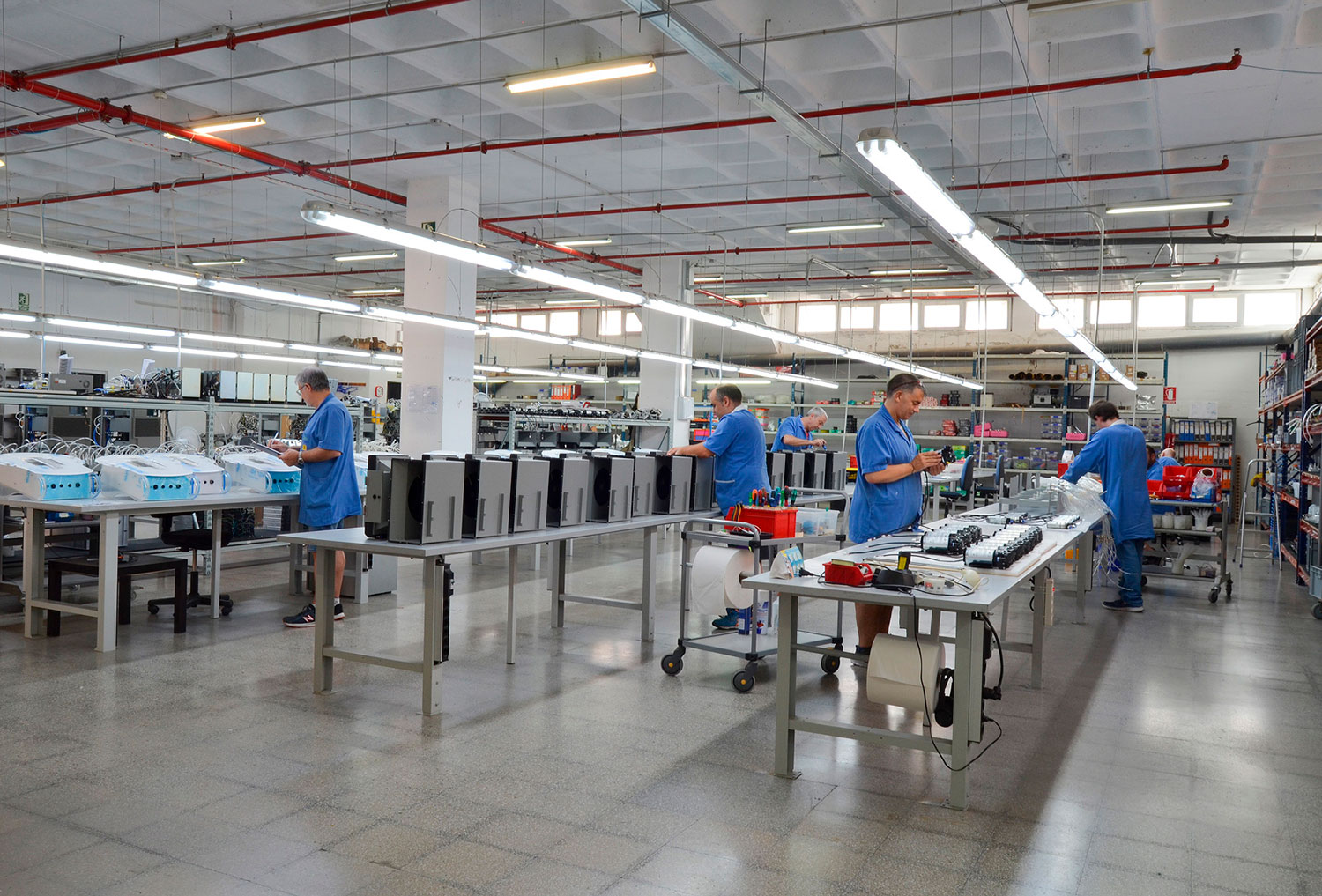 Custom industrial wiring:

Processing line for specific cabling for the assemblies we make.

We also offer the service of cutting and stripping of cables and hoses. Crimping of terminals and ferrules and placement of connectors.

Experience in the treatment of wiring of complex structure or very manual.