Our company
Electrolomas has its beginnings in 1997, offering our knowledge in electronics. Since then our objective has been to improve and advance to be able to respond to the needs of our clients.
Since 2013, we have also applied the ISO 9001 and ISO 13485 certifications, the latter one specific to the medical sector.
We seek innovation and improvement in our processes and services, which has led us to collaborate with I+D institutes.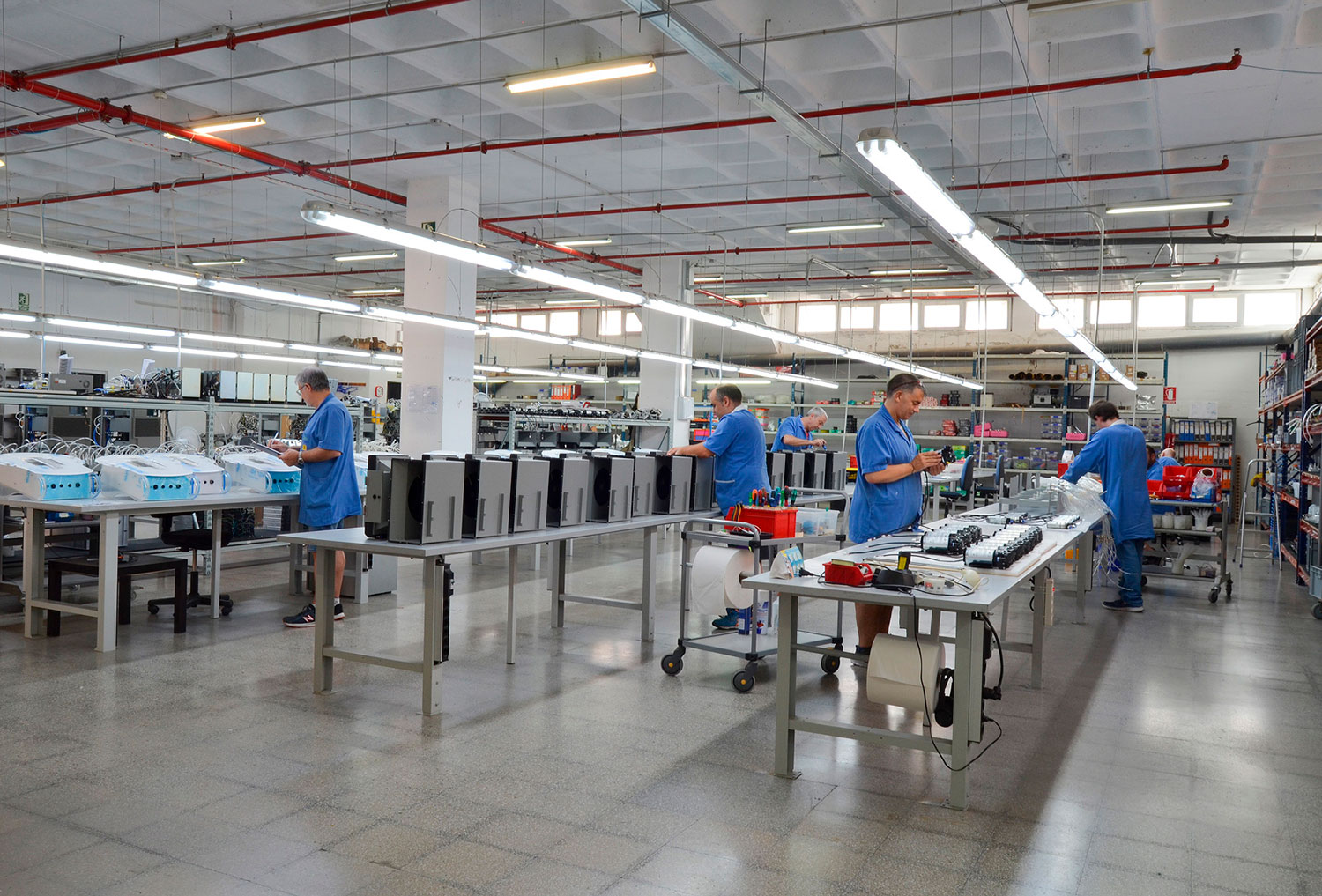 We have developed together with
Eurecat

the soldering of components in flexible circuits
Our team
Electrolomas' team is highly specialized, committed and involved in innovation at the service of the company and our clients.
This allows us to offer complete projects from support in design, supply chain, manufacturing and industrialization, certification, logistics and after sales.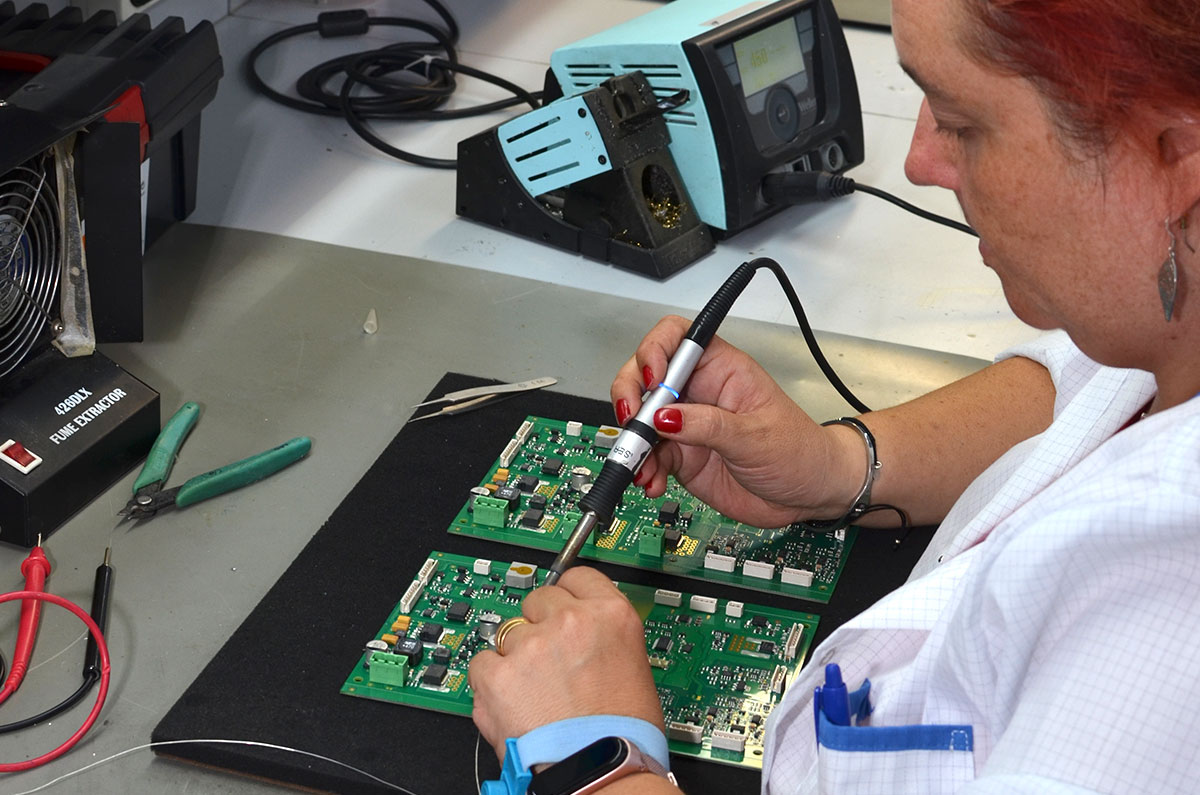 Chronology
Our Mataró plant has been growing based on the development we have experienced over the years:
> Creation of the company assembling electromechanical equipment

> 100 m2

Extension with another line of business electronic circuits THT

> Incorporation of SMD
> ISO 13485 and ISO 9001 certification

Collaboration with research and development centers begins

> 2800 m2
> Improvement of circuit production lines
> Flexible electronic circuit development together with Eurecat
Mission
We want to be the benchmark company in electromechanics for the medical sector both nationally and internationally.
View

To put at the disposal of our clients, the most advanced technology and the best qualified personnel to answer their product needs.

Maintain close contact with the client and the flexibility that allows us to adapt to the requirements of each moment.

Developing circuits that allow the creation of technologically advanced products that improve people's quality of life.