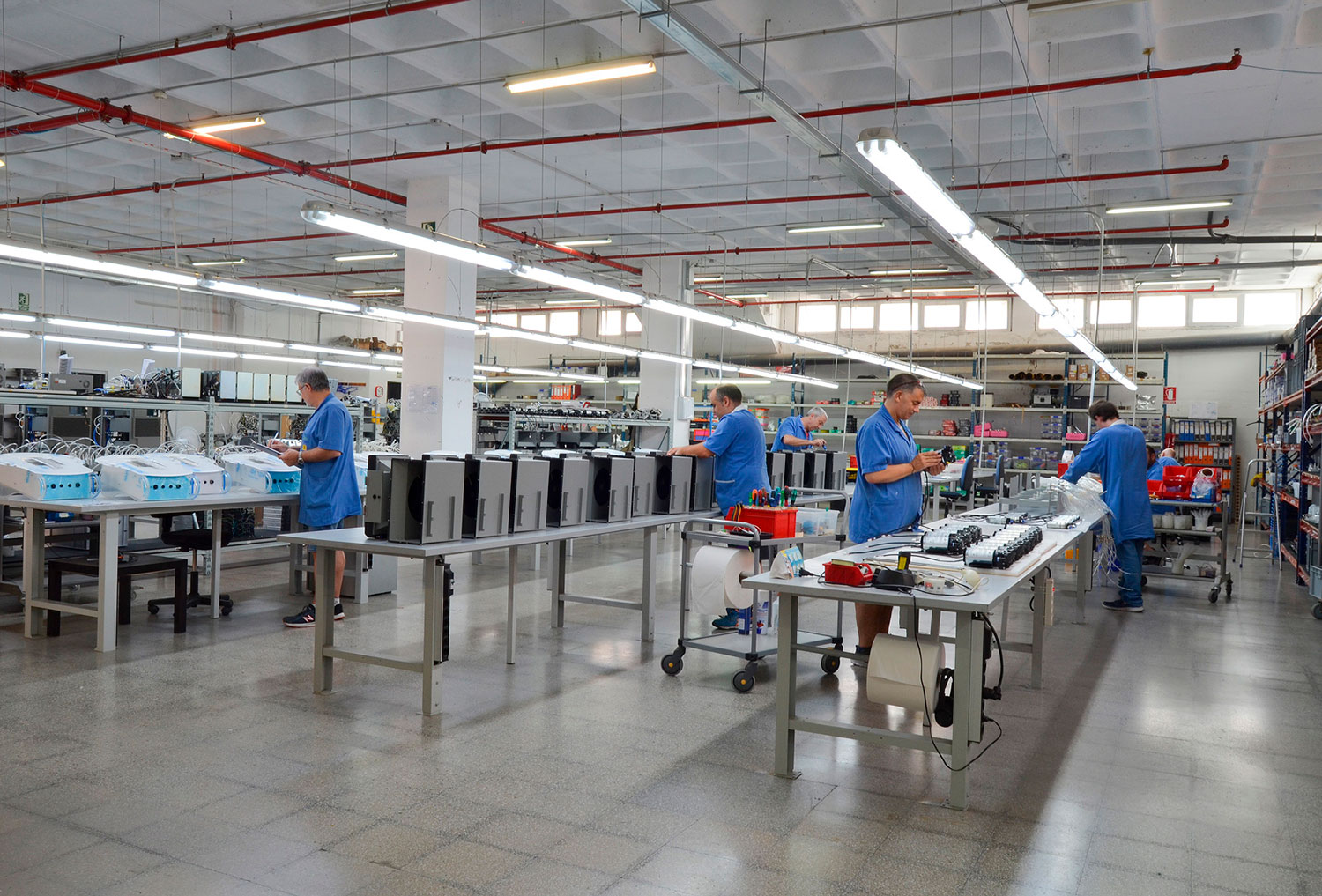 What are electromechanical assemblies used for?
Electromechanical assemblies play a fundamental role in everyday life. These have become such a basic pillar that they are not always perceived by the general population. However, without them, most devices and tools that make everyday tasks easier would not work. To disseminate its importance, all the details will be discussed in this article.
What are, actually, electromechanical assemblies?
An electromechanical assembly is a set of electrical and mechanical parts. In this way, specialized engineering is used to form an industrial process. This is directly responsible for power generation so that a machine can function autonomously.
The key to making all of the above possible is the transmission methods. They consist of pathways that conduct an electrical impulse to a series of mechanical circuits. The latter provide the necessary force to execute the orders that a person can issue through touch controls or buttons.
Beyond the electrical component, you can resort to pneumatic or hydraulic forces. Obviously, this depends on the planning that is carried out. In order for the latter to be as objective and concrete as possible, progress is being made in the implementation of three-dimensional plans. All this, within appropriate regulatory frameworks, as is the case of Royal Decree 1589/2011.
During the last years, the sector has been innovating in a new concept. It deals with the electromechanical assembly of final products. The objective is to provide the customer with a completely ready and adapted system to meet their needs. To do this, customization and programming are promoted through various tools:
Profiling of mechanical parts.
Electronic configuration.
Software programming.
Subsequently, operational simulations are used. The distribution company submits the assembly to the use for which it was created. It is common to keep it in extreme conditions, especially if the client is an industry.
Where can we find them?
As previously advanced, electromechanical equipment is essential. In fact, they constitute one of the foundations of current technology, which is why they can be found in numerous environments. Among them, power generation plants or the mining industry. These two areas require extreme precision, which is why this solution is used.
In the installation of pipes, the most common thing is to carry out a planning in advance. This is developed through plans in which the circuit of ducts to be applied is distributed. Undoubtedly, we cannot forget the relevance that this has in energy terms, especially if we take into account the current context.
For its part, we must not ignore the presence of electrical installations in all sectors. Compressors, gas turbines or hydraulic generation pumps stand out mainly. Regarding hydrocarbons, they are used in this environment for the exploitation and production of energy with minerals.
As it has been seen, electromechanical assemblies are essential. Today, aspects as disparate as power generation or manufacturing processes would not be understood without their existence. At Electro Lomas, we have been specialists in this line since 1997.
To receive more information, follow us on our networks or visit our website.