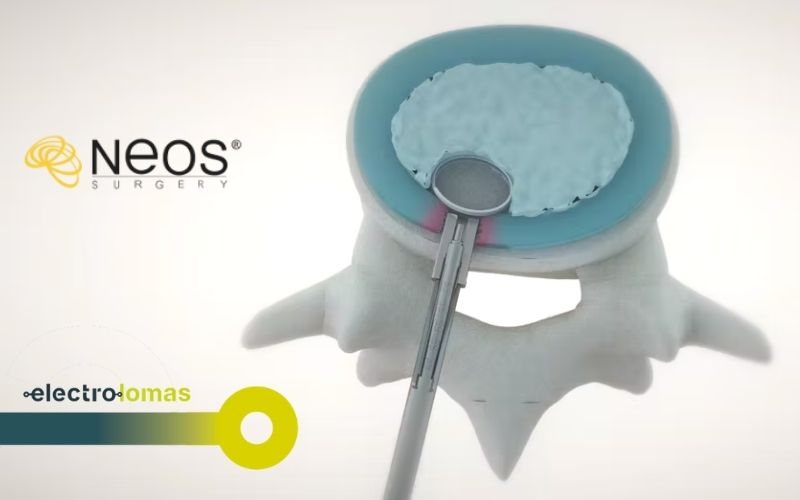 Success stories: NEOS Surgery
In 2019, the company NEOS Surgery got in touch with us because they needed a partner to manufacture a new innovative product they had developed. 
NEOS Surgery has been developing, manufacturing and selling medical equipment and devices for neurosurgery, spine surgery and other surgical interventions since 2003. 
NEOS Surgery had developed a solution for herniated discs by offering a permanent solution, a limitation to the re-herniation that often occurs in high percentages after a limited hernia discectomy. With DISC care™, the medical surgeon achieves a minimal impact intervention. Furthermore, the natural movements of the lumbar spine are respected. 
At Electrolomas, we collaborated with the project by working on the development and manufacture of the electronic for the DISC care™. 
It was a real pleasure to work with the NEOS Surgery team!