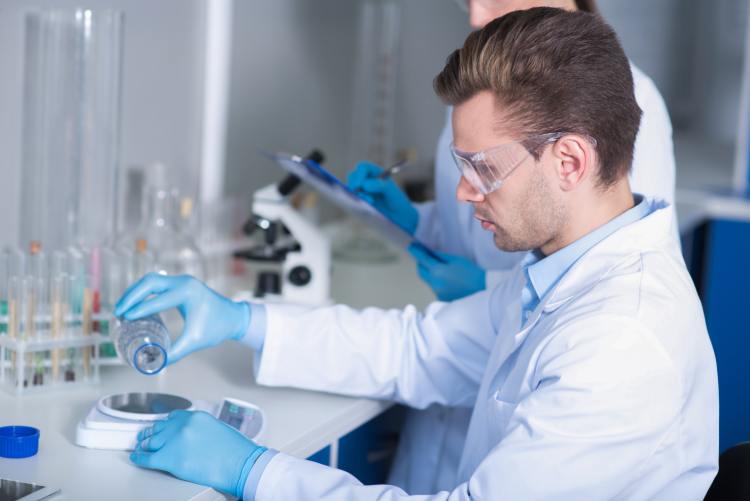 Electronic scales: the importance of circuits
Electronic scales are used to measure and weigh accurately, in addition, there are different models, both commercial and industrial. Thanks to some sensors, which mechanics do not have, that accuracy is offered. The only setback is that they can suffer a bad calibration at certain times.
Electronic scales, a major advance
In this modern era, having scales for accurate weighing is still a breakthrough. Especially if we take into account that these instruments are from remote times. The counterweight system has been used for a long time to know how much an object weighs.
In our memory remain the two saucers that were used to know the weight of a product. With technical advances, the electronic scale was born to replace these models. Mainly, it is characterized by integrating electronic circuits to display a result on a small LCD screen.
In fact, these scales have become very useful equipment for training as well. They are used in many chemistry departments for accurate weighing. In addition, its operation is very simple, since you only have to place it on a stable surface and avoid wind or similar forces so that its reading is accurate.
What role do electronic circuits play in them?
As we say, electronic scales are characterized by their measurement accuracy. In addition, today, we have a large number of models at very reasonable prices. We can find different types, such as those that weigh accurately, analytical or those used in the laboratory.
Analytical balances use electronic means to weigh objects and work thanks to an electromagnetic system that detects the position of the pan. They also incorporate an electromagnet, whose function is to balance the force exerted by the charge.
Thanks to its electronic sensor, located on the inside, information can be received to offer the correct weight. The sensor is in charge of encoding and transmitting the data to the processor. Finally, this device will be in charge of processing the information to send it to the LCD screen.
It should be noted that the electronic scale needs electricity to work. However, there are portable models, which are used for small-scale measurements, and which come equipped with batteries. Although the most common is that they have a monolithic integrated circuit and a screen to display the weight.
In short, a digital scale is very useful and offers a large number of advantages. However, some basic care must be taken and the calibration checked so that there is a thermal balance in the electronic circuits to ensure accurate weighing. The correct handling of calibration changes is essential and, in case of difficulties, it is best to put yourself in the hands of a qualified technician.
In short, electronic scales represent a major advance for many companies and industries. It is a very useful tool, which includes increasingly advanced technology, for a precise weight without mistakes. You just have to choose the right model based on your needs and use. You can follow the company through RRSS for more information or consult any questions