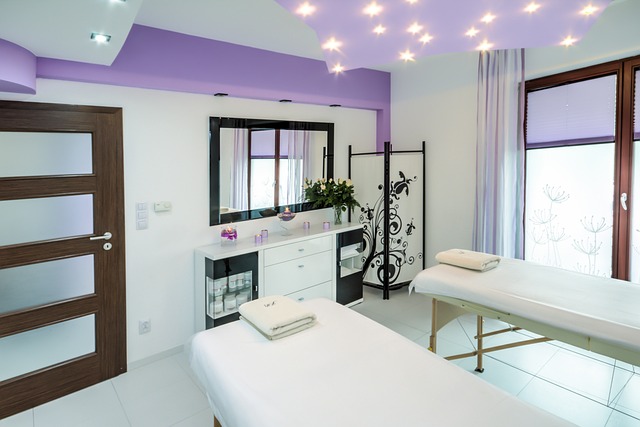 Electronic circuits applied in laser hair removal
In most of the technological advances that we have experienced in our society, electronic circuits have played a fundamental role. Laser hair removal systems have not been alien, offering one of the best options to get rid of hair permanently. In this article we will analyze the impact of electronic circuits in aesthetic hair removal medicine.
What types of laser hair removal exist
Today, there are many types of laser hair removal treatment. Depending on the type of skin, we must choose one or the other to achieve the best results. Some of the most prominent are the following:
1. Diode laser
It is, without a doubt, one of the star treatments that we can find. It is ideal from skins with phototype I, and those more tanned. With a power of 810 nanometers, it is capable of removing a large amount of hair in a short time. It is also ideal for dark hair and large volume.
2. Laser Ruby
The first type of laser that was used in hair removal treatments was this. By acting at a power of 695 nanometers, it is the best option for fine hair and white skin.
3. Laser Soprano
It is one of the most innovative types of treatment, and is inspired by the diode option. Its wavelength is 800 nanometers and it is recommended for tanned skin. This type of treatment is very safe, and there is no risk of burns.
4. Intense pulsed light laser
Intense pulsed light uses different types of wavelengths, being the ideal option to remove hair that is fine and with little pigmentation. Accompanied by SHR technology, it is capable of eliminating any type of pain.
Electronic circuits in laser hair removal
The wide variety of treatments that we currently have to carry out the different laser hair removal sessions are directly related to flexible circuits. It is what allows you to adjust the power and the beam of light that comes out of the machine to remove hair. In fact, in any type of technological process, the electrical circuit has been a fundamental part of achieving success as a result.
Currently, we have extensive experience in the development of machinery for aesthetic purposes. The main reason is that we have been associated for almost 20 years with one of the pioneering companies in the design and creation of prototypes of these characteristics. We are capable of finding the components that best suit the technological objectives of our clients. In addition, we offer an after-sales service, dealing with the repair of any type of damage that may occur today.
In conclusion, electrical circuits in aesthetic hair removal medicine play a fundamental role in being able to offer all the treatment options that currently exist. You can follow all the activity of our company on social networks to know all our products. If you have any questions, you can contact us and we will advise you in a personalized way.