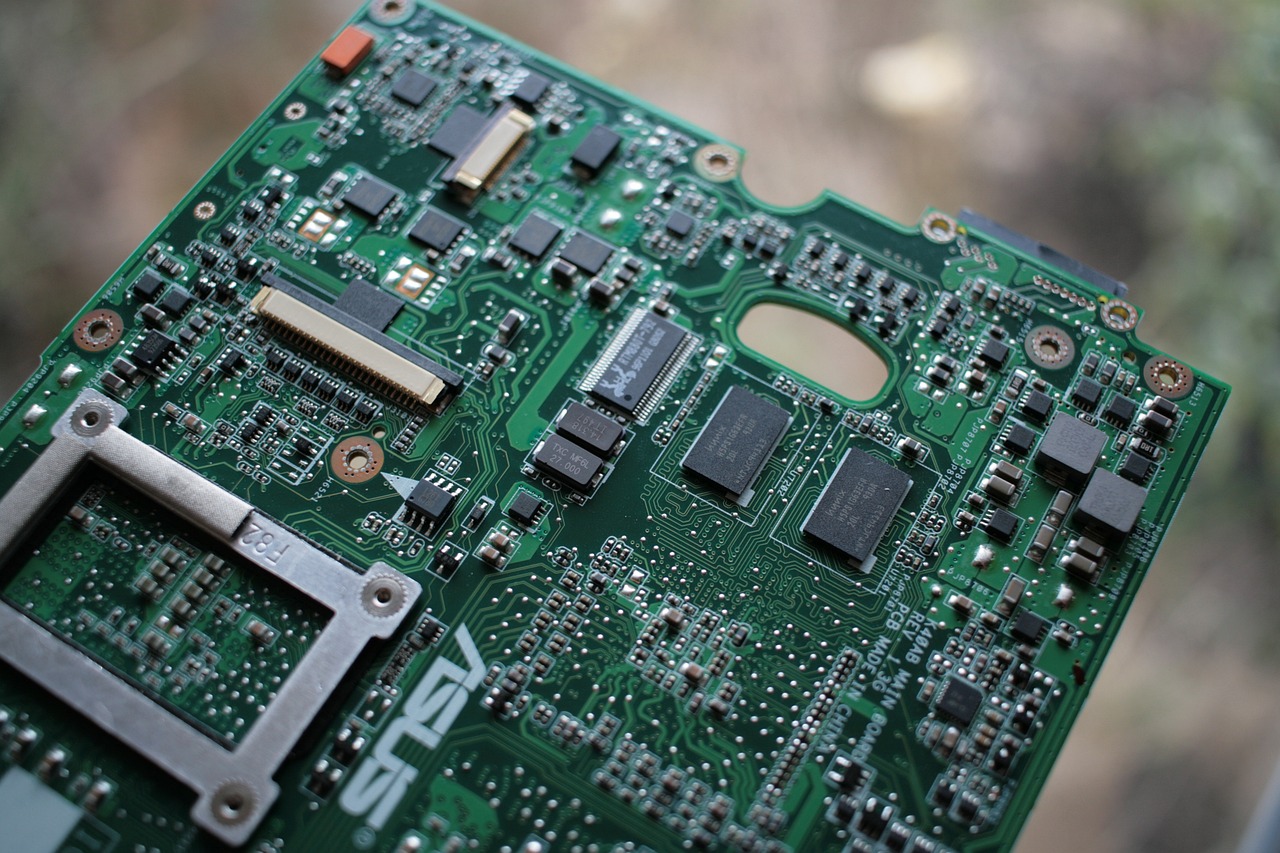 What is the importance of the supply chain in electronics companies?
The importance of supply chain in the electronic sector is booming. However, its characteristics and how it affects a company in the industry are not always known.
The supply chain is understood as the entire process that is created from the moment the customer places the order until it is charged and delivered. This chain is made up of raw material suppliers, the companies that transform it and the product sellers.
Its importance lies in the fact that a good supply chain involves the improvement of ICT and the use of automation solutions. The collaboration of specialized employees is also essential to get the most out of each stage.
How does the supply chain influence the electronics sector?
The coronavirus crisis and the excessive dependence on China and Taiwan for electronic components marked a change in the market pattern. Thus, the manufacturing of electronic parts in our country has made it possible to break this dependency and reduce customer waiting time.
Specifically, companies value this technology positively because it allows them to:
More precisely predict the demand for products. Each purchase leaves a trail of data that accumulates and makes it possible to predict new customer trends. This causes losses to be reduced and predictive analysis to avoid stockouts in the warehouse.
Accelerate everything related to logistics and personalized delivery to each client. The integration of robotic elements and workflow automation makes it easier to prepare or deliver each product more quickly.
Optimizing the purchasing process. Before the appearance of this technology, it was more complicated to control each part of the procedure. Now, everything is conceived as a set with several sections that can be analyzed with Artificial Intelligence to save as much as possible and decide on purchases effectively.
The analysis of each process thanks to IoT. Each operation will gain in efficiency and adaptability to any type of environment in which it occurs.
What does the Electrolomas supply chain service consist of?
Our supply chain service is tailored to our end clients. Its most important advantages are the following:
Simplicity when purchasing electronic materials or components.
The search for suppliers that guarantee the necessary treatment to obtain a product that fully meets the corresponding technical requirements.
Personalized attention that adapts to the demands of each client. We participate in any phase of the process or design it from scratch.
After exposing the importance of the supply chain in the electronics sector, we remember our specialization in this technology. It is enough to contact customer service to receive all the information regarding such an essential alternative for any electronics company that wants to move forward and serve its customers in a more appropriate way and adapted to the most current trends.