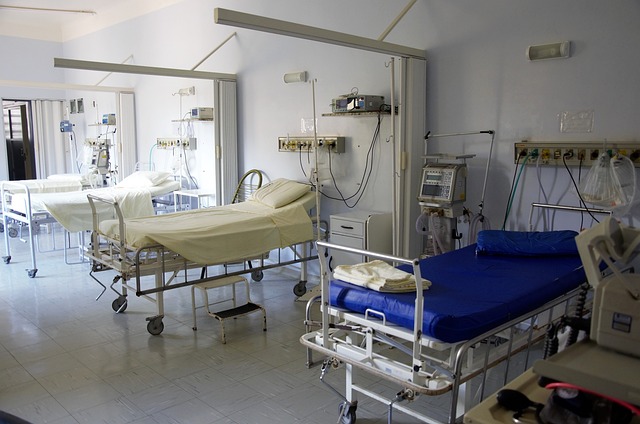 Medical ozone generators, what are they and what are they for?
Medical ozone generators are essential for disinfecting rooms in hospitals, clinics or health centers. As a result of the coronavirus pandemic, these devices have become very popular, since hygiene and safety measures have been extreme. Although it is not the only application, because they also have other uses, as will be explained below.
Discovering medical ozone generators
Ozone in medicine plays a very important role because the ozonator serves to disinfect environments. This tool produces a colorless and reactive gas, whose properties are oxidizing and sterilizing.
The ozone generator is used to sterilize equipment and disinfect the environment from pathogens and bacteria. The purpose is that the air and surfaces remain in perfect condition. It is usually used for deep cleaning of floors and walls, in this way, allergic reactions are prevented.
This gas naturally penetrates all corners and bends and guarantees more than 99% efficiency. One of its main characteristics is that it does not use chemicals and disappears completely when dissolving in the air.
Types of ozone generators
Depending on the different needs in this sector, we can find high and low frequency generators. In both cases, the ionized air passes through an ozone chamber, where a chemical reaction produces this gas. During this process, free electrons collide with oxygen molecules in such a way that they become ozone.
High frequency ozone generators. This generator model is smaller and is usually used in small areas or confined environments.
Low frequency ozone generators. These devices are more powerful and disinfect larger areas.
Main uses of a medical ozone generator
At the beginning it has been said that one of the main ozone treatments is disinfection and sterilization in the healthcare sector. However, this is not the only application, because it is highly effective in treating certain diseases.
Medical ozone generator. The best known treatment is ozone therapy and its objective is to eliminate the pathogens that occur in the patient's body (diabetes, cancer or wound healing).This option is ideal for people who have problems taking medications.
Dental ozone generator. It is very normal to use ozone in oral cleanings to eliminate bacteria that cause some diseases such as cavities, gingivitis, periodontitis or other ailments.
The way ozone is administered can be through an injection, rectally, vaginally, orally, or by inhalation to treat respiratory conditions. In any of these cases, you have to know the equipment correctly to guarantee a good result.
In short, medical ozone generators play a very important role in these spaces. If in doubt, contact us so that we can offer you the best solution and professional advice, because at Electrolomas we are experts in the manufacture of medical equipment.