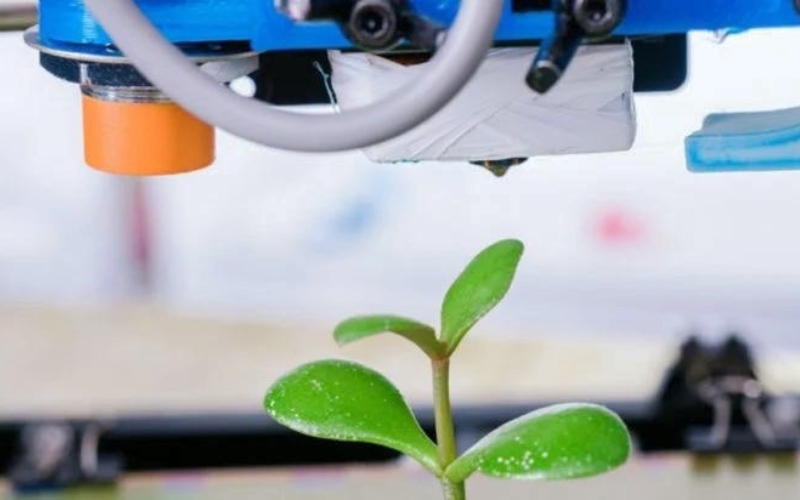 Electrolomas joins Composites Martiartu in the revolutionary Aceficore project.
Electrolomas, a leading company in the mobility and connected electric vehicle (CEV) industry, is involved in an exciting research and development (R&D) project called Aceficore. This project is financed by NGEU funds under the Recovery, Transformation and Resilience Plan, in the framework of the Sustainable Automotive Technology Programme (PTAS) managed by CDTI. Electrolomas is working in collaboration with a consortium of leading companies and technology centres in the industry, including Gestamp, Gonvarri, 3M, Maier, Gaiker and Composites Martiartu.
The main objective of the Aceficore project is to significantly transform electric and connected urban vehicles, raising their degree of sustainability with the environment and providing them with the ability to communicate with infrastructures and other vehicles, for the inclusion of new digital services associated with mobility (MaaS). In this sense, Electrolomas is contributing with its experience and knowledge in the field of electronics and automation to achieve a significant transformation in the mobility industry.
Composites Martiartu, also an important partner in this project, is a specialist in the design and manufacture of parts using SMC moulding technology. Its participation in Aceficore is focused on the development of a new reprocessing and remoulding methodology for a reusable and recyclable composite material. This will allow the manufacture of components with the same performance as in their first transformation, thus achieving a more sustainable and efficient production.
The budget of the Aceficore project amounts to 5.4 million euros and, according to the technical managers, significant results are expected to be obtained in the short term. Electrolomas' collaboration with other leading companies in the industry, such as Composites Martiartu, is key to the success of the project and to achieving a significant transformation in the mobility industry.
In short, Electrolomas is committed to research and development in the field of sustainable mobility and connected electric vehicle technology. We believe that together we can make a real breakthrough in the industry towards a more sustainable future.