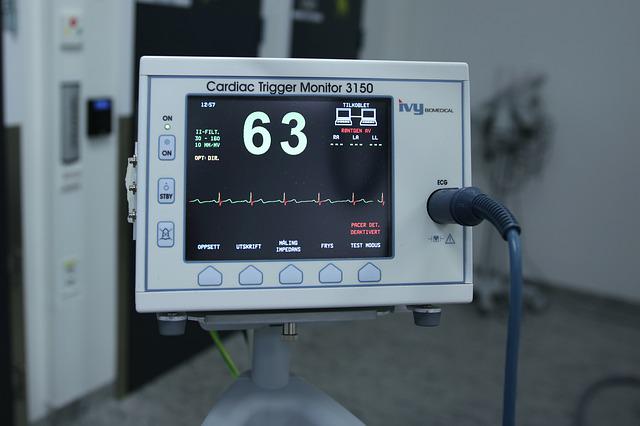 What is the ISO 13485 Standard?
ISO 13485 is a relevant standard for healthcare companies. Although it is based on ISO 9001, the 13485 format is the same, as are some of its requirements. In addition, it is a regulation for manufacturers, since they follow it to the production of different sanitary devices.
Guide to ISO 13485
In the first place, this ISO could be defined as the international standard for quality management systems in medical devices. Thus, all medical devices will comply with the appropriate laws and all your needs. Moreover, it serves to maintain the quality of care and medical devices, in addition to ensuring the safety of patients and employees.
As previously mentioned, it is based on the ISO 9001 regarding the process model. Its main objective is to harmonize the regulatory requirements of medical devices and establish some requirements that are detailed below.
ISO Requirements
The standard includes a series of requirements that adapt the management of companies. Among all, these stand out:
Improves management throughout the supplier chain, especially in contracting services.
It is aregulation that is oriented towards achieving resultswithin an efficient and effective system.
Production control is total from the beginning (production) to the most delicate stages, such as packaging, storage or sterilization, among others.
The risk management of each medical device or product is important throughout the entire life cycle. Follow-up is given to aspects related to development and security.
Clinical outcomes are given greater importance.
Surveillance of products once they leave the manufacturing phase. In other words, the quality extends once the product reaches the market after the sale is made.
Advantages of ISO 13485
Among the main benefits, the following stand out:
Increases profitability, since it facilitates the optimization of healthcare resources.
Allows competition with other companies in the sector that do not conform to the norm.
Increases the reputation of the company or the brand image.
It favors a greater involvement of the organization's shareholders.
Powers greater customer satisfaction.
Utilities
Thanks to this regulation, some actions can be carried out that will improve health activity. For example, the same batch number can be assigned to the finished product, which ensures its traceability. Products that have been manufactured outside the European Union can also be reviewed, managing the risks </ strong> that may exist for the patient or reporting adverse effects that are detected by the health authorities.
As has been verified, ISO 13485 is a very important global standard in the quality and management of medical devices regardless of whether these are in the production phase or if they are in the hands of the end customer . If you want to know more, do not hesitate to follow us on social networks or contact us.