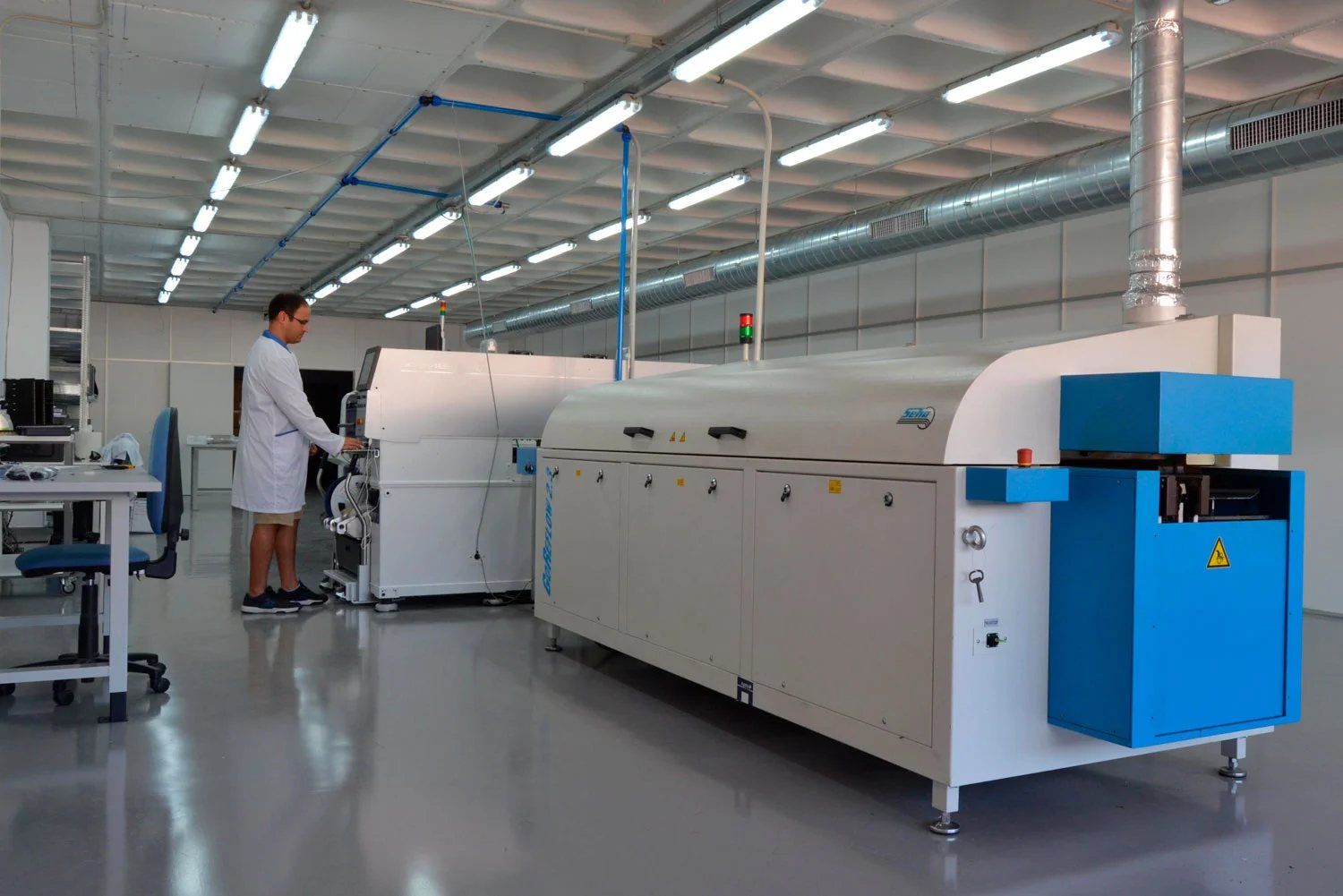 How are personalized orders managed at Electrolomas?
In the world of electronics and engineering, each project presents a unique set of challenges and opportunities. At Electro Lomas, we pride ourselves on our innovative and personalized approach to each client, ensuring individualized electronic solutions that are perfectly tailored to your needs. We have stood out in the electronic manufacturing market for our customized projects, which not only satisfy the demands of our clients, but also enrich our experience and skills in the manufacture of circuits and assemblies, both rigid and flexible, and in the field of Electronic Manufacturing Services.
What does the Electrolomas personalized order service consist of?
Electrolomas' personalized service is much more than a simple manufacturing process. It is a close collaboration between our team and our clients to develop unique and efficient solutions that meet their specific needs.
The first step to activate this service is to contact us through our services page, where you can send your proposal or idea through the contact button. Once we receive your query, our team of experts evaluates your needs and establishes a framework to develop your project. This process includes a detailed feasibility assessment, selection of the most suitable materials and technologies, and creation of a production plan.
The assembly of electromechanical equipment and the manufacture of electronic circuits, whether rigid or flexible, can be carried out using different techniques such as THT with wave soldering and selective soldering, and SMD with the entire assembly line, including AOI.
We can also take care of the manufacture of special industrial cabling, according to the specifications and needs of your project.
A matter of experience
Carrying out personalized orders at Electro Lomas goes beyond simple customer satisfaction: it becomes a valuable source of learning and growth for our organization. Each custom project gives us the opportunity to expand our experience, improve our skills and apply our knowledge in innovative ways.
Our team of highly trained professionals has extensive experience in the manufacture of electronic circuits, assembly of electromechanical equipment and manufacture of special industrial wiring. This experience, combined with our modern manufacturing facilities, allows us to provide our customers with Electroloma services that meet and exceed their expectations.
Over the years, we've tackled a variety of unique technical challenges when working on custom projects. Each one has strengthened our technical know-how and allowed us to develop more efficient and sophisticated solutions.
In addition, the advances and approaches we apply to our individualized electronic solutions often result in significant improvements to our most common products and systems.
At Electro Lomas, we believe that experience is the basis of excellence. So we strive to apply everything we learn from custom assignments to our general services, always looking for ways to innovate and improve. Contact us for more information about it.