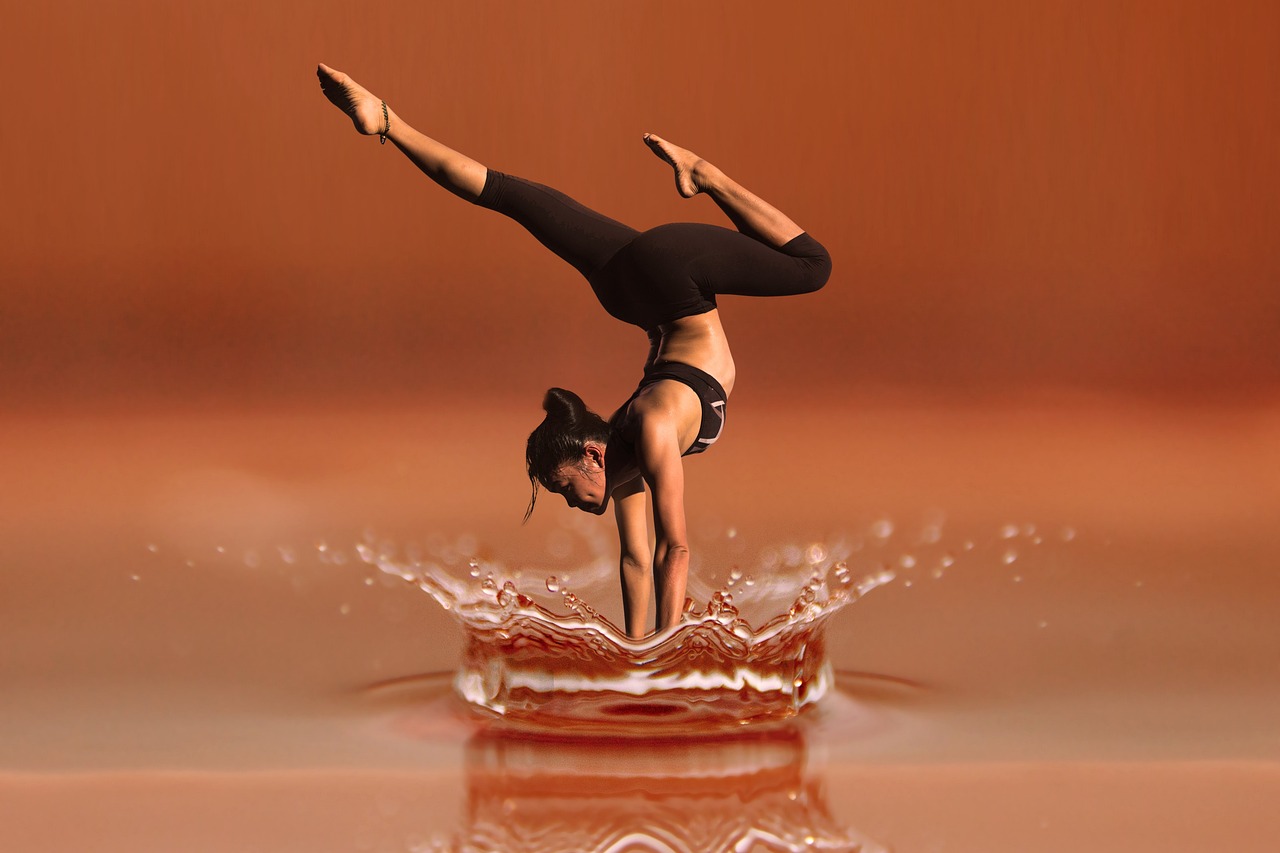 Great advances in smart wearables for medical purposes
Smart wearables are changing the way of understanding health. These types of devices have achieved great popularity and are increasingly promoting more options for the measurement and control of vital signs. To achieve optimum performance and process the amount of data generated by its sensors, it is essential that they have electronic circuits.
Electronic circuits and technological devices, an extraordinary relationship
All electronic devices have circuits inside. It is one of the key components, this plate made up of semiconductor elements makes current flow and, therefore, allows information to be generated, stored and transmitted. This piece must have a careful preparation and be of the highest quality.
Within the devices designed for health control, the electronic circuits are part of both the sensors and the rest of the internal elements. This makes them the key pieces on which the other components revolve. At Electrolomas we are manufacturers of this type of high-quality circuits to contribute to the improvement of healthcare technology.
Main novelties of smart wearables for the medical sector
The different medical innovations that these devices have achieved is the basis of their increased popularity. The first generation can be seen regularly on the street, watches or bracelets allow you to measure heart rate, pressure or calculate blood oxygen. In this field, advances are focused on achieving greater precision of the different values that are capable of being measured. To all this we must add the control of physical activity that favors healthier lifestyle habits.
The new generation of sensors
But on the horizon appears a new generation of sensors that seek to take a leap that goes further. These new elements will be able to analyze physical and biochemical parameters, as well as create responses in the form of a diagnosis. It is a great help for people who have a disease and who require constant control of a certain parameter.
This new technology will be reflected through patches, tattoo sensors, textiles, microneedles or contact lenses. These new sensors will give access to fluids and other parameters of the body that can lead to a revolution. Some of them are already present, such as those that monitor the glucose of diabetic patients.
Subsequently, these sensors will dump the information towards the reading element that will continue to be the devices that are currently available. That is, watches, bracelets and smartphones will be the means by which the information collected by the sensor can be accessed. Integrated electronic circuits will continue to be a fundamental element for its proper functioning.
Smart wearables have become a basic element for the control of health parameters by the user. In order for them to work efficiently, the electronic circuits with which they seek to evolve are necessary to be able to offer a greater number of parameters and more precision in all of them. If you are interested in these issues, follow us on our social networks so you don't miss any interesting news.